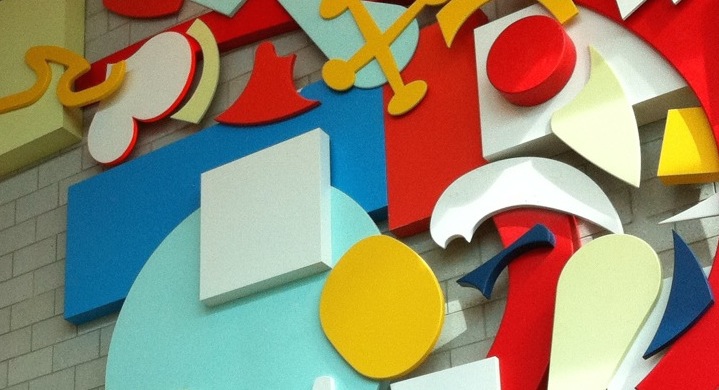 Creative and interactive works including, Attractions, rolling ball machines, electro-mechanical exhibits, kinetic sculptures, and elaborate contraptions.
Utilizing sophisticated digital fabrication equipment
along with traditional tools and techniques
to skillfully and efficiently bring concepts to reality
LR Design+Build, LLC offers custom design, artistic engineering, and digital fabrication services. We specialize in producing creative and interactive works, including attractions, rolling ball machines, electro-mechanical exhibits, fine art sculptures, and elaborate contraptions.
In our workshop we skillfully build and sculpt using traditional tools and techniques along with our state-of-the-art CNC router, laser cutter, and 3D printer to accurately and efficiently turn concepts into reality.
Give us a call or drop us a line- We would love to learn about your projects and how we can help. Whether you need a one-of-a-kind creation or several thousand parts for an ongoing production run—we can meet your deadlines and offer competitive quotes for our services.
Artistic Engineering | CAD Design + Modeling | Custom Fabrication
Prototyping | Project Management | Consulting | Installation
Rolling Ball Machines | Interactive Sculptures | Electro-Mechanical Exhibits | Fine Art Fabrication
Workbenches + Tables | Ball + Water Play Exhibits | Elaborate Contraptions | CNC Furniture + Storage
Creative Signs + Lettering | Skateboard Ramps | Architectural Elements | Retail Fixtures + Displays
Clients + Testimonials
Ripley Entertainment | Guinness World Records | Columbus Museum of Art | Major League Gaming | Mills James Productions | Civitas Marketing | Novo Nordisk | The Ohio State University | Abercrombie & Fitch | Sport Graphics | ACCI | Science Kinetics | Kobolt Studios | Glass Axis | SWACO | CoSI Columbus | Jim Pattison Entertainment | Eaton | German Village Music | Twenty First Century Communications | Franklin Imaging | Crystal Remembrance | Columbus Zoo and Aquarium | Event Marketing Strategies | Beacom Construction | Bub's Arcades | CDM Princeton | Resource Ammirati | Clothing Care | King Memory | Warren Rupp | Ancira RV | Doc Pinball
Contact + Location
We would love to hear about your project and how we can be of service.
Main Contact
Christopher Westhoff
Designer + Artistic Engineer + Creative Fabricator
You may know of Christopher from his recent work at the Columbus Museum of Art, or you may have seen the massive collaborative artwork installation he did in Portland Maine. Or perhaps you have seen one of his Kuglebahn ball machine sculptures while touring the Google headquarters in Mountain View, CA. It's also possible that you've interacted with one of his museum exhibits that can be found all over the country and around the world in far away places like Hong Kong and Egypt. Maybe you knew him as an artist or from his days attending Virginia Commonwealth University or as a graduate student and lecturer at The Ohio State University where he received his Masters in Fine Art. You may know him from back in the day when he was an avid skateboarder running Frequency Skateboards while he was busy building skateboard parks for the community.
Learn More
Address
LR Design+Build, LLC
6291 Busch Blvd.
Columbus, OH 43229
We are located at Busch Commerce Center Just north of 161 on Busch Blvd across the street from the Continent. Our entrance is on the South side of the building, and our Docks are located on the north side.